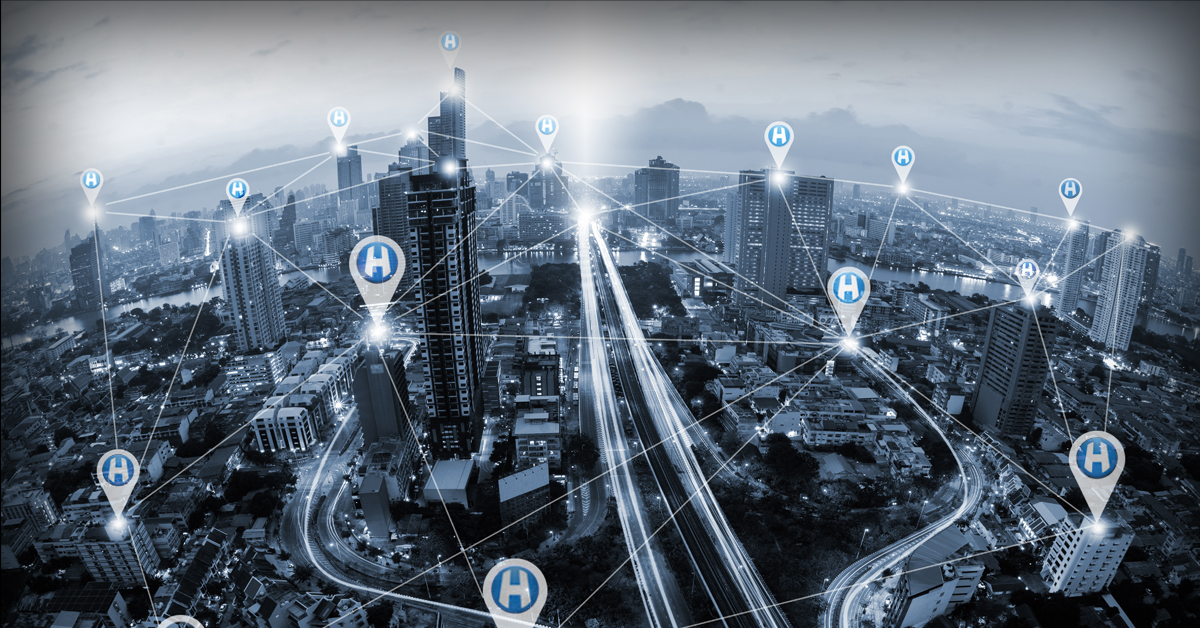 The Mobile Command Center will enable you to remotely manage your company or clients from anywhere in the world with a remote computer or internet enable mobile device. The web application is the first of its kind that does not require a client agent or RDP license to function.
The Helepolis Mobile Command Center is hosted on multiple dedicated servers. You can rest easy knowing that we have multiple failover servers to ensure 99.99% reliability.
Some of the Remote Features:
•Encryption Detection of all known and zero-day encryption viruses
•Data theft protection on all assets
•Schedule and push software installations –no client agent required
•Block any file name, file type, process or registry key from executing
•Copy files or folders to any PC or Server (Citrix, VMware included)
•Force GPupdates, DNS flushes, Windows Updates and much more
Most of these new types of ransomware viruses encrypt thousands of files in a minute, completely undetected from traditional antivirus and antimalware tools such as McAffee, Norton, Bitdefender and even new AI tools such as Cylance. With cyberattacks on the rise, Helepolis protects your company data from 99.9% of known and zero-day Encryption Viruses. Whether you're a small, medium or enterprise company, you are vulnerable to encryption viruses without Helepolis.